Is A More Expensive Bike Worth It?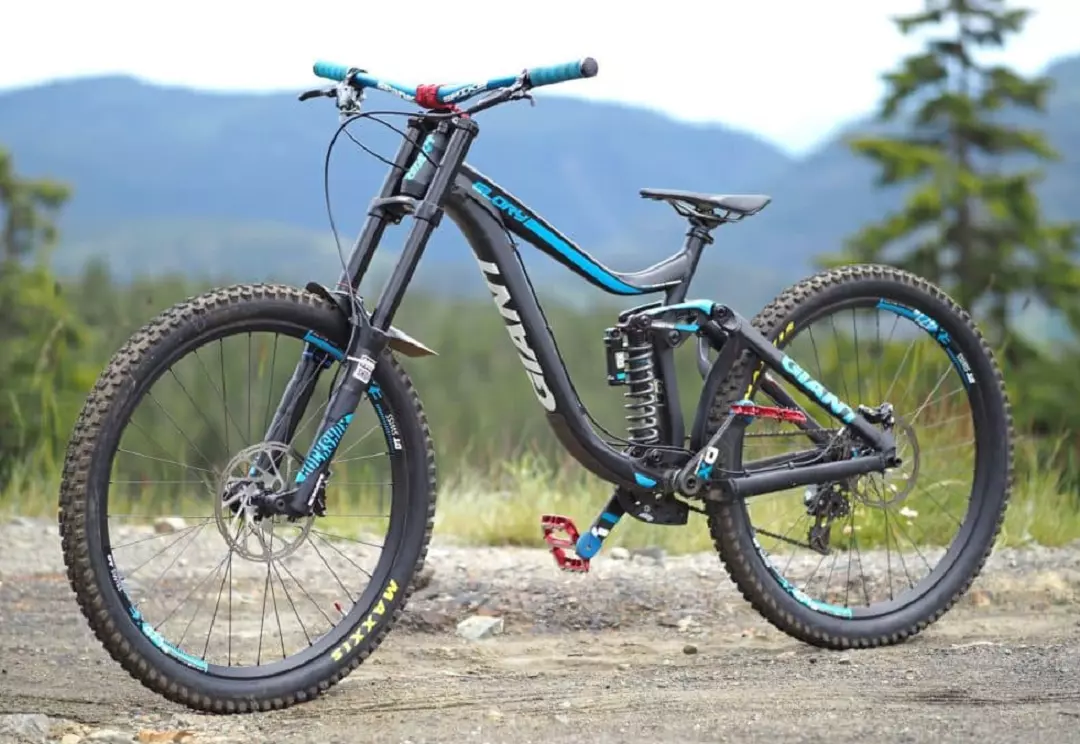 With more and more of us alerted to the environmental disadvantages of driving, increasing numbers of us are turning to cycle. Cycling is a great way to stay fit and get from A to B efficiently, whether you're commuting to work or running errands around town.
However, if you're looking to purchase a bike, you may be wondering how much to spend. Is a more expensive bike worth it or not?
The cycling industry is bigger than ever, and with bikes available for as little as $200, you may be wondering how much of a difference an expensive bike actually makes.
To help you out, I've put together this handy guide addressing some of the most frequently asked questions about bikes, the big brands – and of course, whether they're worth it.
Is A More Expensive Bike Worth It?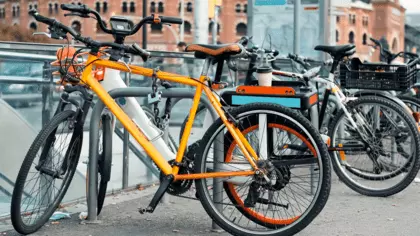 The answer to this question is 'it depends.'
It depends on the type of bike you're referring to, and what you intend to use it for.
Road Bikes
For example, if you're looking at road bikes, the higher the price, the lighter the bike will be.
$700-$800 dollars is going to get you a pretty nice aluminum road bike that is lightweight and easy to maneuver. However, if you're looking for one made from carbon fiber – which offers the best in terms of lightness and durability – then you're going to be looking at upwards of $1500.
Once you get past this price mark, performance starts to level out in terms of value for money, so if anything, the midrange road bikes will give you the most bang for your buck.
If you're prioritizing speed and you want a bike for racing or touring, then yes, an expensive bike will make a difference, but if you're looking for a road bike for daily commuting or general use, then I'd say you can get a perfectly good road bike in that middle price range, and this will be light enough to give you a smooth, efficient ride, but will also be durable too.
Mountain Bikes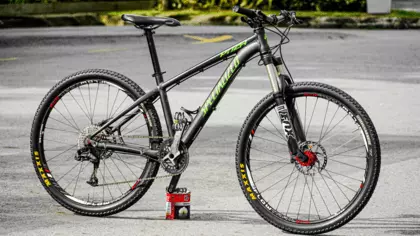 When it comes to expensive mountain bikes, you're paying for suspension. Mountain bikes upwards of the $1000 mark are going to have the best suspension and they'll also have thicker and sturdier tires too.
These top-end bikes will be designed to handle rough terrain and obstacles with ease, and will of course have quality brakes.
Cheap, full-suspension mountain bikes are not really worth the money – especially if you're serious about taking your bike off the road. You definitely want a mountain bike that's sturdy and reliable.
General use
If you're looking for a bike for general use or fitness, or even for daily commuting, you definitely don't need to break the bank to get a decent bike.
There are plenty of hybrid bikes out there that combine the best qualities of mountain bikes and road bikes, and, while you don't want to opt for the cheapest bike on the market, if you don't need one that'll last you for years to come, you can get away with spending less.
Spending more on a bike is mainly going to get you a better-feeling bike, with smooth shifting gears, a lightweight frame, quality disc brakes, and a durable and well-made build.
Is a Trek bike worth the money?
Whether or not Trek is right for you largely depends on what you intend to use the bike for. Trek bikes are continually being developed and are based on the latest scientific research and advancement, so you're not just paying for the brand name, you're paying for the materials the bike is made out of, and the performance.
Trek has a patented carbon fiber process: OCLV Carbon, which was born out of 25 years of research and manufacturing from Trek's factory in Waterloo, Wisconsin, USA.
This OCLV not only creates super lightweight, super durable frames but also has the advantage of being able to be molded into limitless shapes, each of which is designed to exhibit different strength, stiffness, and aerodynamic properties.
Trek has also revolutionized suspension in mountain bikes. For years, various suspension designs were compromised whenever the brakes were hit – meaning braking would essentially lock the suspension.
As an answer to this issue, Trek created Active Braking Pivot (ABP) – a patented system that keeps the rear suspension working while braking, resulting in less chatter and unintentional skidding.
These are just a few examples of how Trek has transformed mountain and road bike technology, and every day their engineers are researching and developing new ways to improve Trek bikes.
Are Cannondale bikes worth the money?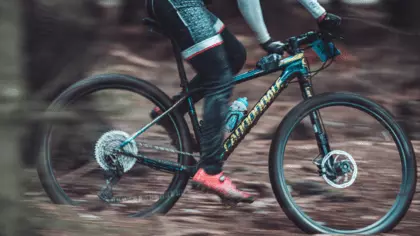 Cannondale is one of the oldest and highest quality bike brands on the market, and they're famous for their innovative road and mountain bikes and their ever-evolving cycling technology.
Like Trek, Cannondale has also innovated a range of bike technologies, from their Lefty Oliver suspension fork that offers 30 mm of travel, with only one leg to offer a lighter and stiffer fork that's ideal for cross-country and gravel cycling.
There are also their CAAD frames – CAAD stands for Cannondale Advanced Aluminum Design, which was first introduced in 1996. These are advanced racing aluminum frames offering lightness combined with rigidity and comfort.
Most of Cannondale's best features are limited to their high-end bikes, although their technology does trickle down to their mid-range bikes too.
Cannondale offers some of the best bikes on the market, but if you're just looking for a bike to get around town on, a Cannondale or Trek bike is not for you. These bikes are sophisticated and expertly designed to provide superior riding experiences for serious riders, racers, and professionals.
They're definitely worth the money – but that's IF you're a serious cyclist. Otherwise, you're unlikely to reap the benefits of these fantastic bikes.
Final Verdict
Expensive bikes are usually expensive for a reason, but that doesn't necessarily mean they're the best bikes for you.
If you're just getting into cycling, or you're looking for a bike for recreational or fitness purposes, there's no real need to break the bank on a state-of-the-art Trek or Cannondale, though these bikes are in a whole other league in terms of the technology they offer.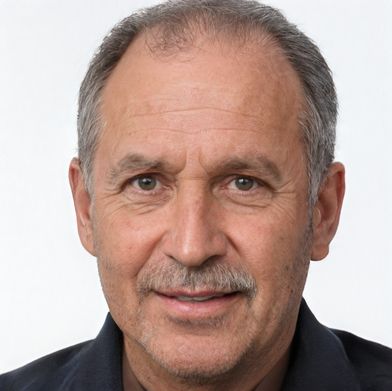 Steve Beck is a passionate cyclist and experienced writer covering the cycling industry for over a decade. He has a wealth of knowledge and expertise in all bike-related things, from the latest products and technologies to the best routes and trails. His articles are well-researched, informative, and engaging, and he has a talent for explaining complex cycling concepts in a way that is easy to understand. Steve can be found on the road when he's not writing about bikes, putting his knowledge and skills to the test.