Vredestein Fortezza Senso Review: An Ideal All Weather Road Bike Tire?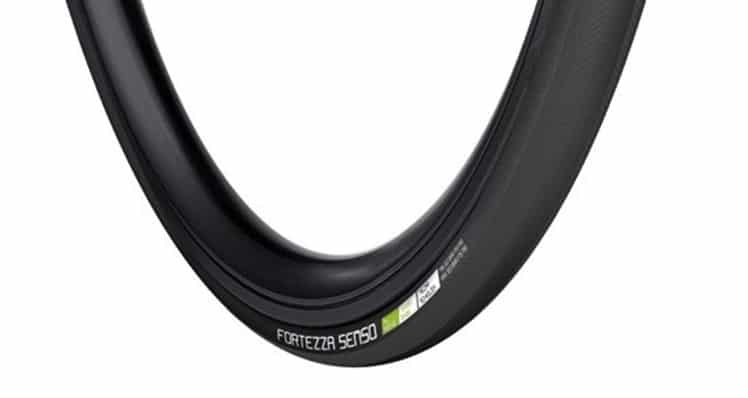 Looking for affordable all weather road bike tires? You will be interested in reading our Vredestein Fortezza Senso review!
One set of tires for year-round racing, training, and commuting?
The Fortezza Tricomp tire has been around for years and I'm still as happy to race on them today as I was ten years ago. For many riders, they've become a first choice road bike tire for winter training, fast commuting, and racing, especially when an all-weather competition tire is a requirement.
The impressive and affordable Fortezza Senso all-weather tires are the latest iteration of the much admired Fortezza Tricomp and feature the original tread pattern with an updated compound.
But how does it compare? Is the Vredestein Fortezza Senso really one of the best road bike tires for riding year-round?
Vredestein Fortezza Senso Review: All Weather Road Bike Tires
I'm going to take a close look at some attributes of the budget-friendly Vredestein Fortezza Senso road bike tire. It should be helpful for anyone training or racing in all weather conditions. Among other things, we'll cover grip, speed, longevity, durability, and weight.
Grip and Speed
Having used the Fortezza Senso through the winter on some pretty rough roads, I can safely say that they've performed with a palpable feeling of security. I'm even happy to push into corners on early season rain-sodden crits and circuit races because I feel assured that my wheels are not going to slide out on me, despite seeing other riders easing up into corners.
I've found other road bike tires that offer a little more speed and bite for racing. Having ridden Schwalbe Ultremo ZX tires and now the new Schwalbe One for two seasons on racing wheels, I know they have that little more cornering grip and slightly more speed.
However, all that comes at a price when it comes to their longevity. If you're hunting for a set that gives you more ride versatility even at the cost of speed and handling, the Fortezza Senso is one of the top all-season road bike tire choices to consider.
The tire carcass feels supple — echoing its 120 TPI count just like the old Tricomp. Recommended pressure range is 8-12 bars. I tend to ride them at about 8 bars for winter training and slightly higher for dry races. Due to their high-pressure capabilities, they would also make an excellent track tire if you're riding a set of clinchers.
Tire Longevity and Puncture Resistance
The last set of Fortezza Tricomps I replaced must have rolled for in excess of 5,000 miles including use on the turbo trainer. I'm about 2,000 miles into riding the Senso All-Weather tires and seeing minimal signs of wear. The sipped center of the rear tire has started to smooth slightly, however, the finely grooved sides of the tread are still pristine.
Those 2000 miles have been puncture free as well; though now I've said that the inevitable will probably happen!
Tire Weight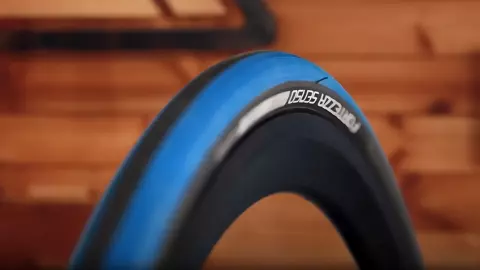 When it comes to racing tires lightweight can be a bad thing. The Fortezza Senso All Weather hits the scales at a reasonable 225 g in a 700x23c size although, for those wanting a little extra volume for sportive comfort, there's a 700x 25c version that tips the scales at 240 g.
This is a little heavy compared to many race-specific road bike tires on the marketplace but none of those seem suited to year-round riding so that little bit of extra weight has some purpose.
The Verdict
My Vredestein Fortezza Sensors is a great set of all-year round tires which are more than capable of road racing, training, and commuting. I'll happily ride them year-round, but they're not for all terrain. If you go off-road a lot then some tires for gravel would better suit your bike.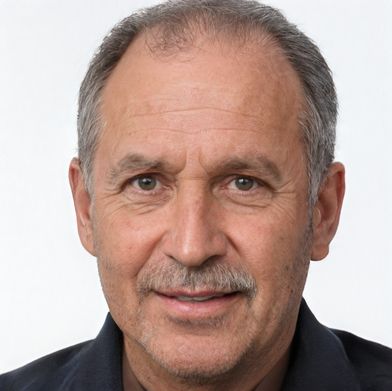 Steve Beck is a passionate cyclist and experienced writer covering the cycling industry for over a decade. He has a wealth of knowledge and expertise in all bike-related things, from the latest products and technologies to the best routes and trails. His articles are well-researched, informative, and engaging, and he has a talent for explaining complex cycling concepts in a way that is easy to understand. Steve can be found on the road when he's not writing about bikes, putting his knowledge and skills to the test.