Are energy gels for cycling a good way to refuel?
Cycling is a demanding sport. Like any other exercise, refueling your body after a ride is essential. But what about long rides and races?
When your energy level starts to sag, is there anything you can eat or drink to give you a much needed boost?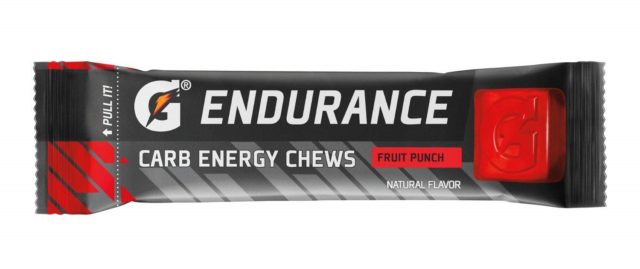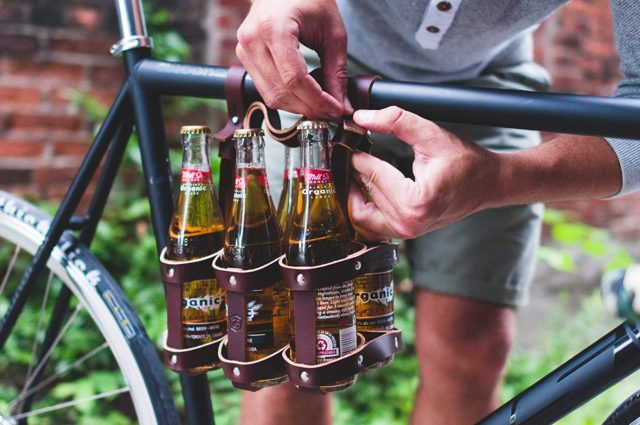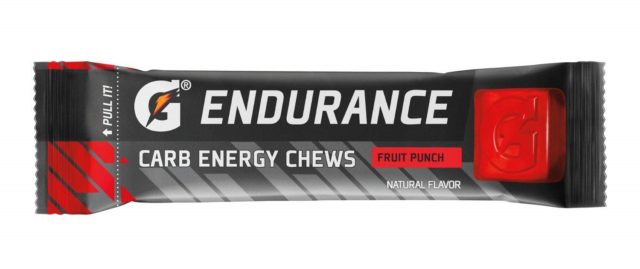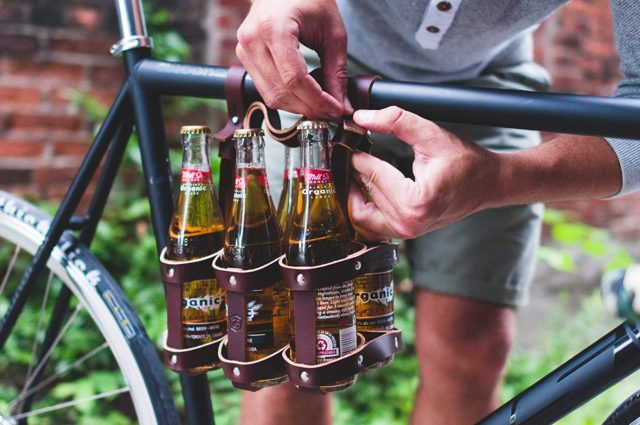 Energy gels are a breakthrough for endurance athletes of all disciplines. Gels (or chews) provide a quick supply of energy in an digestible form. They're supposed to be packed with exactly what your body craves mid-ride: electrolytes and simple carbohydrates. You might be surprised at what's in the average cycling energy gel pack. And what's not.
These little packs come in a handy flat tube, or paper packets.
But do they work? And which ones are worth trying?
We'll seek to answer that, an;d then briefly review a few of the best energy gels or chews for bicycling.
Best Energy Gels and Chews
Are energy gels for cycling the answer to your sagging energy levels after a long race? Read on to find out.  (more…)