What Is The Best Budget Gravel Bike?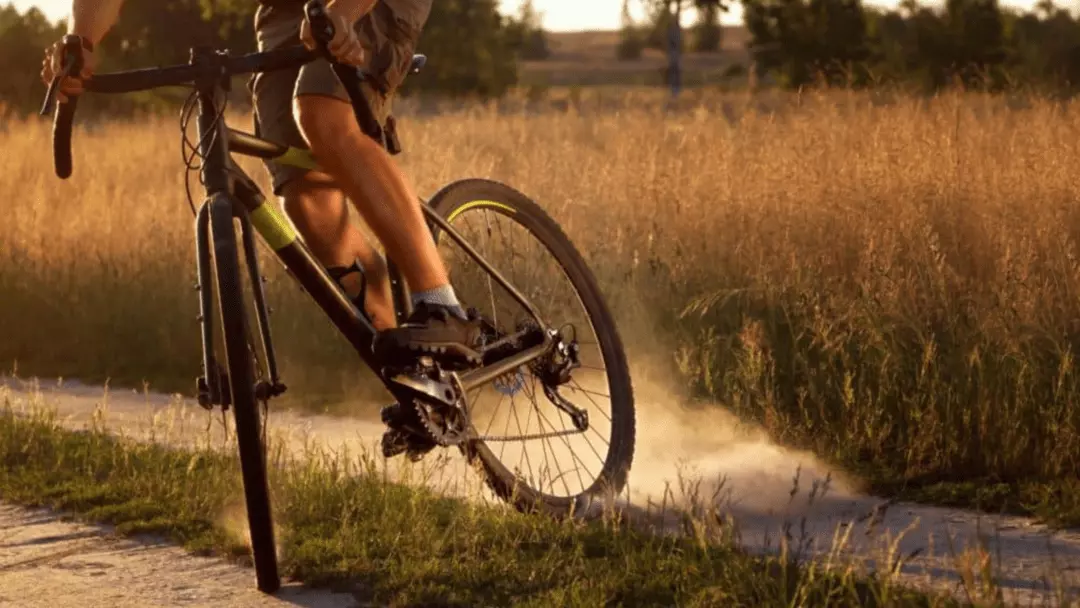 Investing in a new gravel bike does not mean that you have to break the bank. You can pick up a great quality gravel bike for less than $1000 in some cases. But you want to choose well! So what is the best budget gravel bike?
Gravel bikes open up new possibilities when looking to adventure on different terrains and in different areas.
However, if you're new to gravel bikes, it can be quite a risk to spend thousands of dollars on something you have never tried before. It is always a better option to dip your toe in the water first and spend less to see if it is the right form of biking for you.
Gravel bikes are arguably one of the most versatile of all bikes. These beasts are excellent when it comes to byways, dirt tracks, singletracks, and bridleways. They are also ideal for commuting and as winter road bikes too.
You'll be pleased to know that you can get extraordinary value for money with some budget gravel bikes. These are perfect for getting the wheels in motion and beginning your gravel bike journey.
One of the best budget gravel bikes currently on the market is the Schwinn Mesa Adult Mountain Bike. If you're looking to enhance your mountain biking experience, this is a great choice.
It offers a very powerful suspension fork for supremely comfortable rides and it provides all-condition stopping power. For prices ranging from $450 to $980, you will struggle to find a gravel bike with better durability and reliability.
The Schwinn Mesa Mountain Bike is lightweight with a mountain-style frame for comfortable and smooth rides. This bike will give you the freedom of trying out different trails.
From its aluminum mechanical disc brakes to its alloy rims and knobby mountain tires, this bike is amazing value for money and offers far more in this price range when compared to others on the market.
How much should I spend on a gravel bike?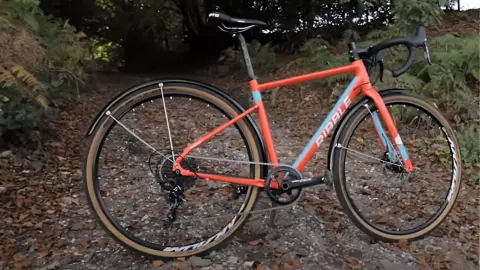 As with most items and products you buy, the more you spend, the better you often get. However, there is always a limit to what you should spend.
You need to consider what makes a good-quality gravel bike to discover what prices you should be forking out. The good news is that top-quality bikes are available at lower price points as well as much higher prices.
There is no right and wrong on what you should spend on a gravel bike but you need to identify what gets you the most value.
You need to consider a gravel bike's ride quality and comfort. The more comfortable you are, the longer and faster you can ride. You should also consider its range of use and versatility.
Most riders prefer a bike that can handle different types of terrain. However, if you're only interested in one type of terrain such as buffed gravel or rough forest roads, then you should find a bike that corresponds to these surfaces best.
Think about the bike's handling and control such as how well it steers, corners, and descends hills. Finding a bike that is good at all of these will heighten your riding experience significantly.
The weight of a gravel bike is also important as lighter bikes are easier and more fun to ride. However, the weight itself is only a small part of the entire weight equation when gravel riding. If you're carrying more gear over long distances, this should be taken into account as well.
Along with the bike's tires, wheels, suspension, brake type, and gears, you should be looking to spend around $2000 to $3000 for a high-quality gravel bike. This price range includes upgrades on the frame, wheels, and other components for better ride quality.
You can find models on the lower end of the market for just a few hundred dollars which should be ideal for beginners.
What Is The Best Budget Gravel Bike?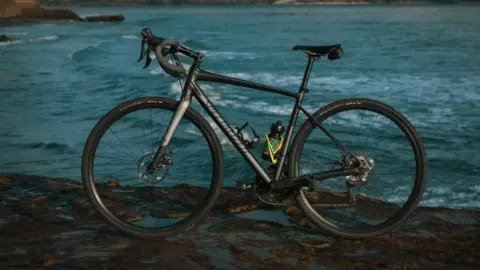 There is a wide range of gravel bikes available but finding the best one depends on your budget and requirements. Basing our findings on Amazon, we have found the best gravel bike is the Schwinn GTX Comfort Adult Hybrid Bike.
With its aluminum dual sport frame and unique suspension fork design, this bike is made for versatile riding. As we have mentioned, versatility is of paramount importance when it comes to investing in a gravel bike as you want to be able to use it on different terrains.
The Schwinn GTX Comfort Adult Hybrid Bike has 21-speed shifters with a rear derailleur which provides precise and accurate gear changes. Stopping power is another key factor and this bike delivers very sure stopping power thanks to alloy V-brakes.
Taking into account the durability this bike offers, it is hard to ignore how impressive it is, especially for its price. It includes alloy double-wall rims for lightweight durability as well as multi-use tires for added grip on tarmac or off-road.
For the price, not much comes to close in terms of durability and reliability as the Schwinn GTX Comfort Adult Hybrid Bike.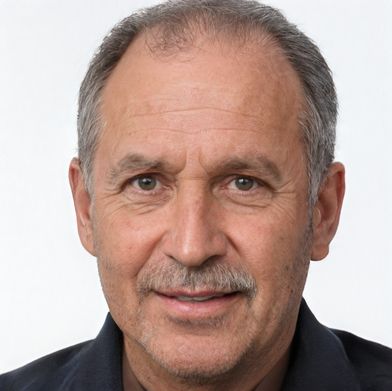 Steve Beck is a passionate cyclist and experienced writer covering the cycling industry for over a decade. He has a wealth of knowledge and expertise in all bike-related things, from the latest products and technologies to the best routes and trails. His articles are well-researched, informative, and engaging, and he has a talent for explaining complex cycling concepts in a way that is easy to understand. Steve can be found on the road when he's not writing about bikes, putting his knowledge and skills to the test.