Best Waterproof Cycling Clothing: What Works, What Doesn't?
I live in the Vancouver area. It is a beautiful city with picturesque mountain views and the mildest climate in Canada. Sadly, it has one significant downside: rain.
You might think that would deter many cyclists who prefer to commute by bicycle. Not so! Vancouver is shaping up to be the next Amsterdam with bicycle lanes and co-op programs.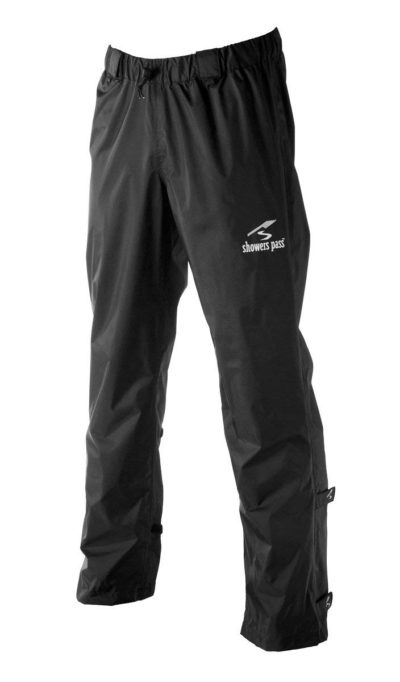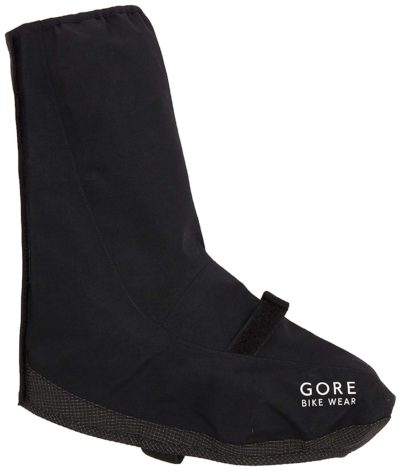 Design
Zip off lower leg to convert pants to knickers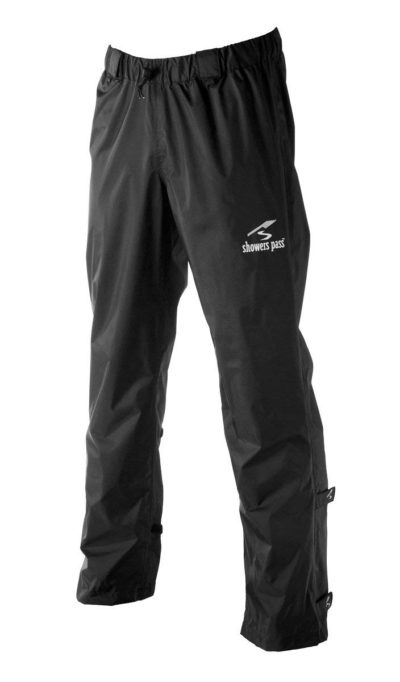 Design
Zip off lower leg to convert pants to knickers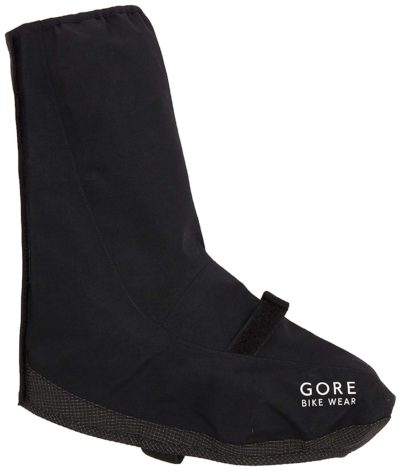 The truth is, a well-equipped rider can ride in wet weather in moderate comfort.
A few good pieces of cycling rain gear will keep you dry and warm on that blustery ride to the office.
That being said, the word 'waterproof' is thrown around a bit too liberally in the bike apparel world. Finding something that actually works is imperative, or you'll end up right back behind the steering wheel.
But what do you actually need?
In this article, I've compiled a list of some of the best rain gear and clothing for bicycle riders. I will list 4 essential pieces to keep your ride dry.
Best Rain Gear Clothing for Cyclists
My purpose is twofold: I want to help you get properly equipped so you'll arrive happy and dry, and also give a few shout-outs to awesome brands.
Interested? Keep on reading. (more…)