Does Walmart Charge to Assemble Bikes?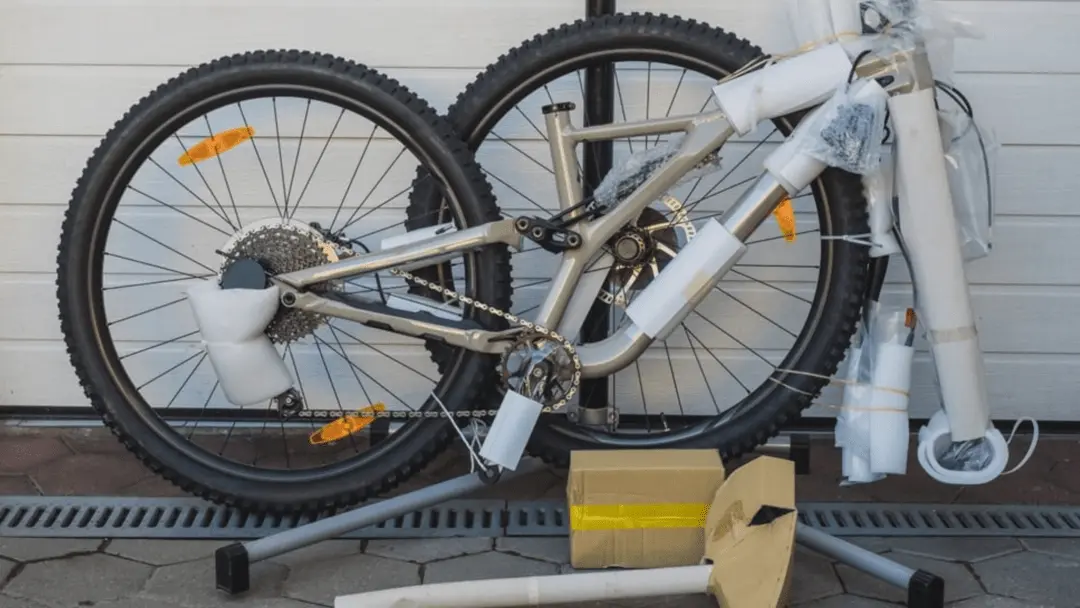 A bike is an expensive item, so it's understandable you may be looking for ways to cut down on pricing. One of the things you might be wondering is: do I really need to pay someone to put my bike together?
Walmart and other big box stores offer bikes at discount prices. With that cost-cutting comes cut services. A bike assembled at Walmart is a bike assembled by a Walmart employee, rather than an expert. Does Walmart charge to assemble bikes or not? What are your other options?
Here we tell you where you can get your bike assembled for free, and if it's a cost worth cutting (spoiler: no).
Does Walmart charge to assemble bikes?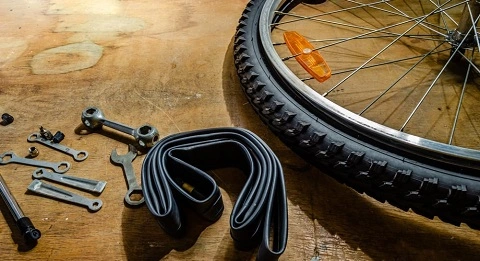 Walmart advertises free, in-store bicycle assembly across most of its stores. They also provide an at-home assembly service with Handy.
Via Walmart, Handy send a local professional to your house for a price. In-store assembly is not carried out by a professional, but by a Walmart employee.
Should I get my bike assembled at Walmart?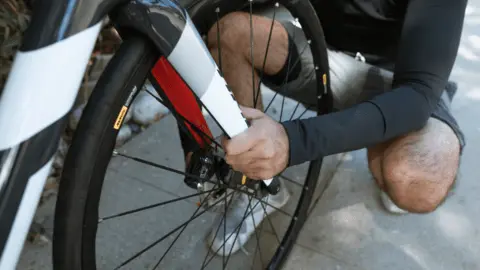 Although Walmart may assemble your bike for you, it will be done by people who work in the store. In other words, people who don't know very much about bikes. You may get lucky and have your bike assembled by someone who knows what they're doing.
You may also be assisted by whoever happens to be free at the time. If you go to Walmart to buy a bike and a grill, there's a chance you'll get the same person assembling both.
Not to mention, there's the time pressure. Walmart employees will be doing the best they can to get your bike out quickly. When you want it done quickly, you don't make time for the extras.
This includes not checking for loose brake cables, underinflated tires, or improperly aligned wheels. It might not seem like much at the time, but these things will come back at you. Having a Walmart employee assemble your bike can be like doing it yourself, in a hurry.
Is it really that bad?
Yes. In fact, in 2017 Walmart was actually subject to a lawsuit in South Florida from people claiming their shoddily assembled Walmart bike had caused injury. The lawsuit claimed that company-wide, Walmart was failing to train its staff properly. So, really, you are getting what you pay for.
If you decide to get it assembled in-store, then take it to a professional afterwards to get it checked over. They can spot any weak areas, and make sure your bike is safe to ride.
Are Walmart bikes pre-assembled?
Walmart bikes come to the store partially assembled, and then the assembly is finished in the store. The assembly is done by Walmart employees, rather than trained professionals.
Generally, Walmart will have one of the bikes assembled, so it's ready to be removed by customers. Delays do occur, however, so there may not always be an assembled bike available – or someone to assemble your bike.
Is it easy to assemble a bike?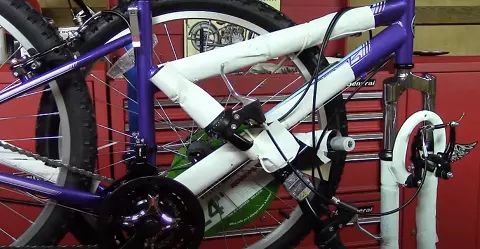 If you are buying a partially assembled bike, it's relatively easy to finish assembly at home. Many bikes will come with their own guides. If you want to put together a bike from scratch, this is a much harder task. It will require research and care, but does have a satisfying end result.
When you assemble a bike yourself, it's best to double and triple check that everything is tight and secure. A poorly assembled bike has a shorter life span, as small problems are quickly exacerbated. They can also cause you injury. A bike is a fairly serious piece of equipment, so you want to know it's safe.
Heavy-duty bikes, and bikes you plan on regularly using, should be assembled by a professional. They can be sure to catch any problems you, an amateur, might have missed. They'll know what's best for the bike, rather than just following a guide. Having your bike assembled professionally may be more up front, but it pays off in the long run.
Should I assemble my own bike?
If it's partially assembled, and you feel confident, then sure. Make sure to double-check your work and take it on a short ride first to get a feel for it.
On the other hand, if you plan on using your bike often, or you're new to cycling, then pay to get it assembled. Or, at least checked over. You're paying for peace of mind, and the security of knowing your bike is safe to use.
A bike that's been improperly assembled is a hazard not only to the rider, but to the surrounding people. If you plan on using your bike on the road, you want to be sure it won't do any harm. A good bike is a long-term investment, so getting it checked over is a small price in the long run.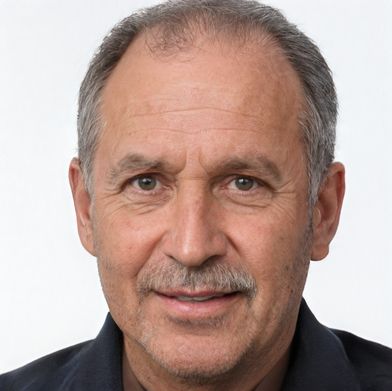 Steve Beck is a passionate cyclist and experienced writer covering the cycling industry for over a decade. He has a wealth of knowledge and expertise in all bike-related things, from the latest products and technologies to the best routes and trails. His articles are well-researched, informative, and engaging, and he has a talent for explaining complex cycling concepts in a way that is easy to understand. Steve can be found on the road when he's not writing about bikes, putting his knowledge and skills to the test.