Winter cycling got you down?
Every biker knows which gear won't make it through the next season, let alone the next month.
Maybe you're upping your indoor game this year and need new cadence sensors. Or maybe you run-flat tubes. Best case? Maybe you've been good this year and Santa Claus will give you that Santa Cruz  you've got your heart set on.
No matter what you need, we've got you covered on where to look to find it.
Amazon
Check out all the Black Friday deals on Amazon here
Smoking deals include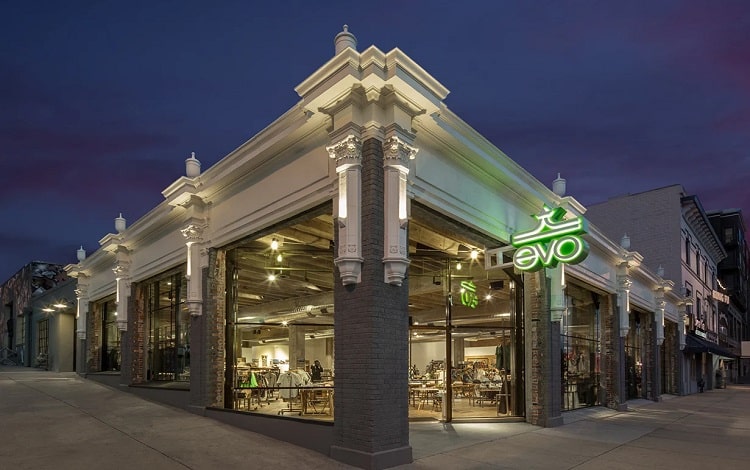 Smoking deals include
Sign up for Backcountry's Cashback program to take 20% off one item!
Smoking deals include
Competitive Cyclist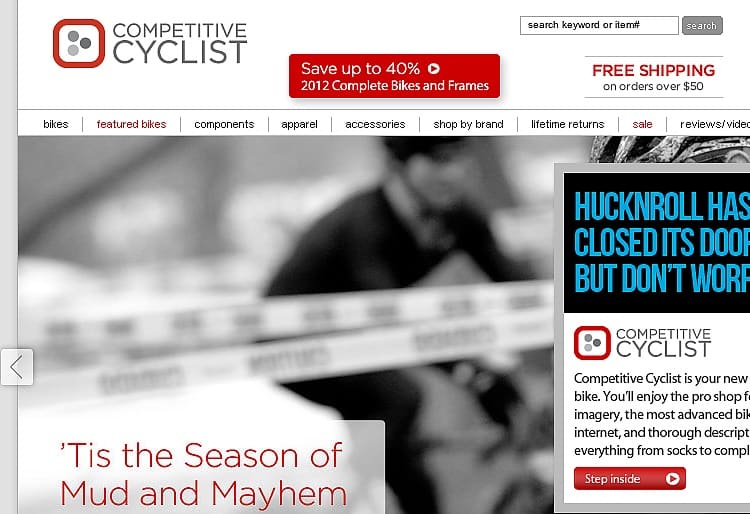 Smoking deals include
Jenson USA
Smoking deals include
Rad Power Bikes
Smoking deals include
Up to 80% off on select products with some bikes almost half-off
Smoking deals include