(Hunting for a deal? Several retailers are running sales even before Black Friday. Check out our constantly updated resource on the best cycling deals
)
What are some good, clipless bicycle pedals for newbies?
Getting the right clipless pedal is crucial for beginners. Your pedals are an important interface between rider and bike, a crucial contact point for delivering power to the cranks.
Finding the right pair should be a top priority for any road cyclist, regardless of experience or riding ability.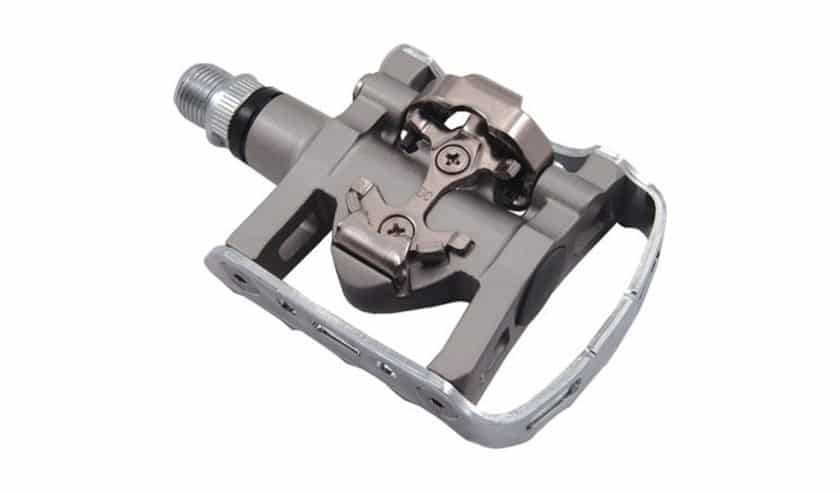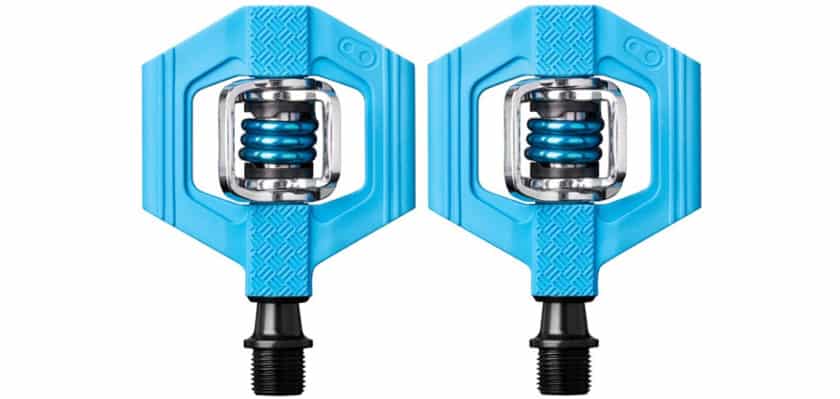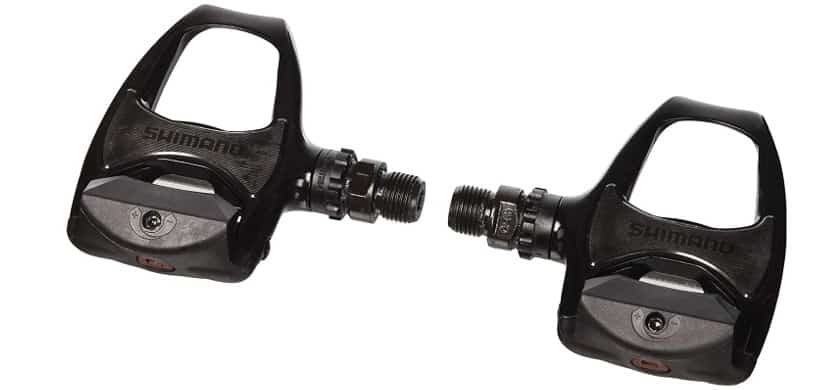 Design
Dual Side No Cleat / Shimano SPD cleat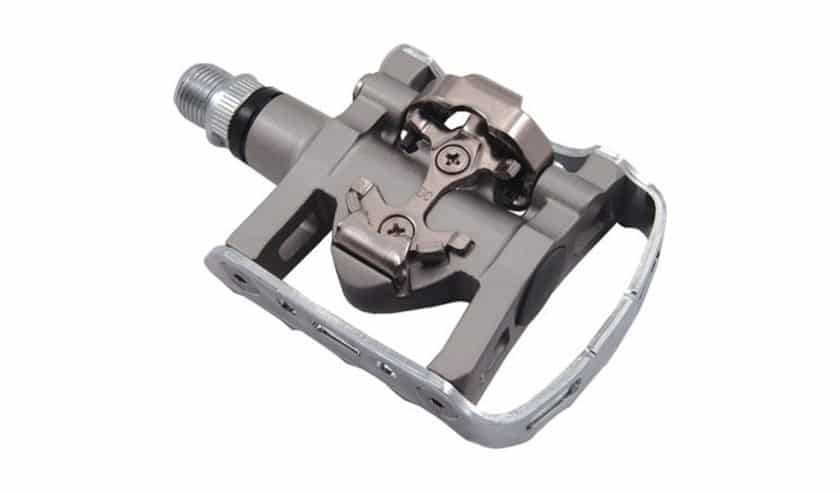 Design
Dual Side No Cleat / Shimano SPD cleat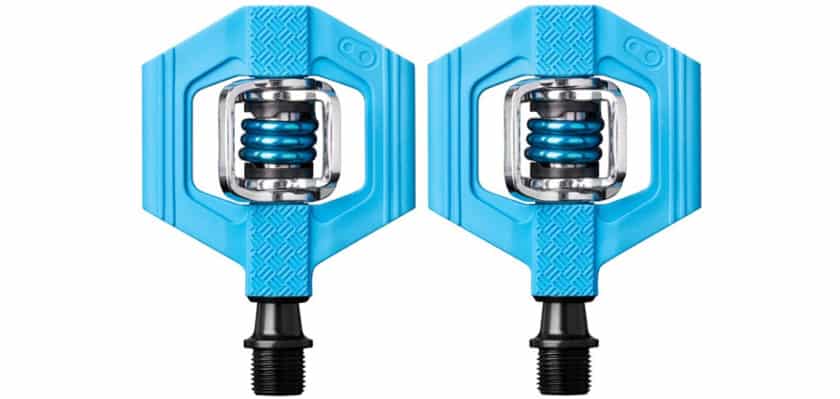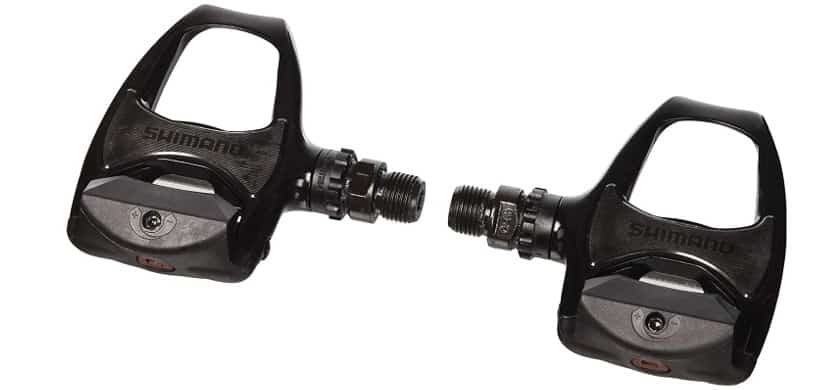 Best Clipless Cycling Pedals
Also called 'clip-in' or 'step-in' cycling pedals, they affix your shoes firmly to the pedals, letting you focus on your speed, cadence and terrain rather than your grip on the cranks. They're intimidating to try out, but with the right set you'll be hooked.
A good set of beginner clipless cycling pedals should be easy to clip in and out of, yet capable enough to provide an enjoyable ride and last a long time.
This article will do two things: first, it will suggest some great clip-in cycling shoes with easy features and good durability. Secondly, I'll make a shoe suggestion to match with the pedal. We'll focus on inexpensive, affordable components only.
Ready to check out a few of the best and easiest clipless pedals for beginners? Keep on scrolling down. (more…)