How to Date a Western Flyer Bicycle: Easy Ways To Find Out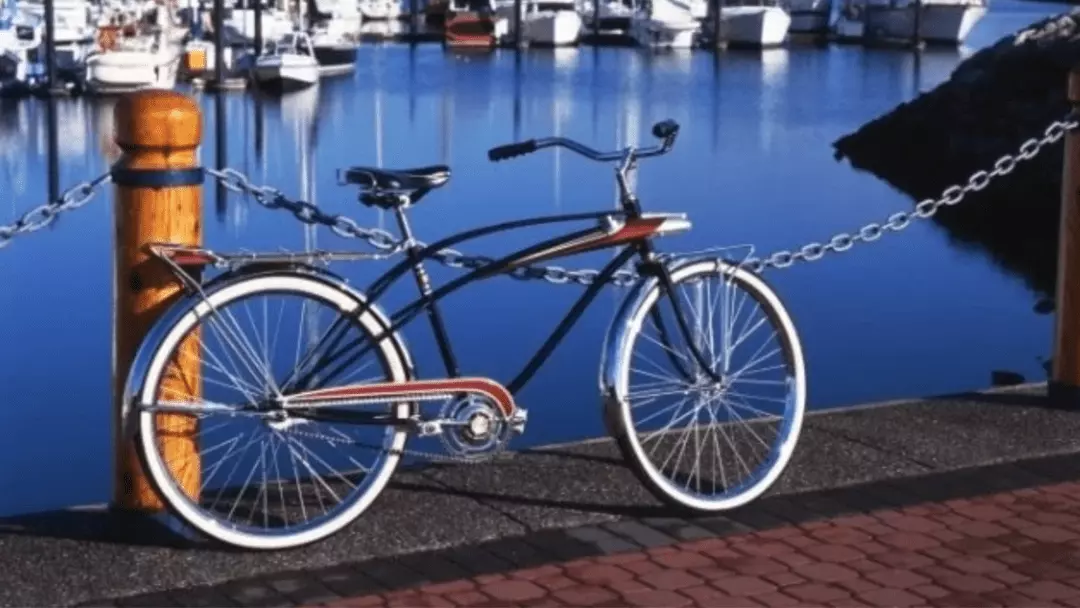 If you were born in the 70s, 80s, or 90s, you exactly know what it meant back then to own Western Flyer bicycles. People who rode Western Flyers took special pride in their bikes.
Sadly, the brand was sold in 1998, breaking many Western Flyer bicycle lovers' hearts. Even in the 21st century, people are mad about Western Flyers.
Now the reason you are here: how to date a Western Flyer bicycle? To find the manufacturing date of most bicycles, all you need to do is find the serial number. You can easily date a Western Flyer bicycle by decoding its serial number.
We will show you the entire process in this guide. So, let's start today's ride.
What's So Special About Western Flyer Bicycles?
The brand Western Flyer began its journey in 1909. It was started in Kansas City, Missouri, USA, by George Pepperdine. They produced bicycles, scooters, tricycles, play wagons, pedal tractors, pedal cars, and roller skates.
Bicycle lovers around the world started swarming toward Western Flyer bicycles like bees to their hives. This brand did not have to wait in the long queue of competition in the world's bicycle industry. It got big quickly!
But why? Western Flyer bicycles stormed the bicycle market with some of the most advanced features of that time. These included front brakes, luggage racks, three-speed gears, and chrome springs.
Their marketing team also did an excellent job. Western Flyer utilized every possible option to draw buyers into purchasing their products, such as posters, leaflets, and brochures around the US.
What Made Western Flyer Bicycles so Popular?
If we take a look at some of the common facts that make a product unpopular, then it will become as clear as day why people loved the Western Flyer bicycles.
First and foremost, no matter how attractive a product is, customers will not like it unless it's useful to them. Therefore, the utility of a product is what takes priority.
Here are some useful features that made Western Flyer bikes immensely popular:
Front Brake
Having a front brake on a bicycle allows the rider twice as much control as a rear brake. It helps the bike stop almost instantly. The rear brake also plays an essential role in stabilizing the bike while braking.
Western Flyer installed the most advanced front brake on their bicycle. The people for whom safety was a priority went for this bike without a second thought.
Ironically, people who loved doing stunts also fell in love with this great brake feature. It helped them to conduct their stunts with more accuracy and safety.
3 Speed Gears
Nowadays, the 3-speed gear may not sound like a big deal, but back then, it was quite a thing to have. There's less possibility of gunking up your gears by road water when you have 3-speed gears. It also requires less maintenance.
These gears were functional as well as fashionable. Having a 3-speed gear gave the Western Flyer a minimalist, clean look. The 3-speed gears in Western Flyer bikes played a big role in making them popular.
Luggage Racks
Being able to carry your bags while on the go gave the Western Flyer bikes the upper hand over many other bicycles. Some of them already had luggage racks, but they were not as sturdy as Western Flyers.
Between having useful features, a minimalist design, and coming in every color of the rainbow, Western Flyer had everything that an ideal product should have.
They had a quality product and knew how to market it. And with all that, no one could put a leash on the company's mad race toward success.
How to Date a Western Flyer Bicycle?
Dating a bicycle is not as complex as dating a girl. The first place to look is the serial number of the bike.
Every bike out there has a serial number stamped on them. This number is 100% unique to your bike; even other Western Flyers with the same coat of paint will not have the same number! Using the serial number, you can date almost any bicycle in the world. So, where is it?
How to Read the Bicycle Serial Number?
Now you might be wondering, well, how do I read my bicycle serial number? Reading the bike's serial number is not rocket science.
Most bicycle serial numbers are located where two-pedal cranks meet each other, down on the bottom bracket. In 99% of cases, you will find the serial number stamped there.
All you have to do is turn the bike upside down and note down the number. If you fail to find it there, try looking at places like rear stays or the headset situated in the front.
Once you have the serial number, you can go to Google and search for that specific brand name and its number decoder.
Is Bike Serial Number Really That Important?
You will understand the significance of your bike's serial number if it ever gets lost or stolen. The bike's serial number could turn out to be your last hope when it comes to finding it.
The serial number can be updated using several registration schemes such as Bike Registration, Bike Index, or Project 529.
When the police retrieve your bike, they will be easily able to identify it by cross-checking the serial number. It will give you a confident and authentic ground to claim its ownership.
But would you believe that around 80% of the bike owners out there have no idea about this serial number? Now is the time to stand out from the crowd and avoid possible regret later. You know what they say: "better safe than sorry."
What is VIN & Why Should You Know It?
VIN stands for "vehicle identification number." It's a 17-digit-long unique code for all vehicles running out there, including bikes and cars. Different manufacturers have different places.
The digits also have some unique meanings. For example, the 3rd digit tells you the brand name. When you combine it with the first two numbers or letters, it will answer the vehicle manufacturing division and type.
The list goes on. The eighth digit describes the vehicle's model, transmission type, body type, engine code, and restraint system. Number 9 is known as the "check digit." This ninth digit is used to detect fraudulent VINs. The 10th character describes the vehicle model year.
Now you know how to identify any vehicle's manufacturing date and other essential info from its frame number, whether it's a bike or car. Keep in mind, however, that the VIN format standard only applies to vehicles built after 1981.
Frequently Asked Questions
1. How Do I Easily Find the Serial Numbers of Western Flyer Bikes?
2. What Do Bike VIN Numbers Mean?
The VIN number of a bike is a unique combination of numbers. It's the most trusted and legal way of identifying your bike. It is usually 17 digits long. Other serial numbers can range from six to ten digits.
3. Do Western Flyers Still Manufacture Bicycles?
Sadly no, Western Auto Bicycle Company stopped manufacturing bikes after 1998. They have shut down all of their bike shops. The Western Flyer label had other companies manufacture their bicycles, but the brand is no longer being made.
4. Who Is Western Auto?
The Western Auto company started as an automobile parts and accessories store. In the 90s Western Auto stores, the number reached its maximum height and was approx 1200. They opened their bike shop under the brand name Western Flyer in 1931.
5. How Can I Still Find a Western Flyer Bicycle?
The Western Flyer is a vintage bicycle brand today. A little practice with online and offline literature can get you this vintage bicycle easily. Also, you can post online about looking for a Western Flyer bike.
Final Words
There was a time when Western Flyer used to be the king of bicycle producers. But they disappeared in the sands of time, as everything does. However, they did not disappear from the hearts of vintage bicycle lovers, leading to demand for bikes to this day.
And that's where the serial number comes in. We hope after reading this article, you will know how to date a Western Flyer bicycle. Most of the bicycles can be dated using their VIN number.
There are various sites online where you can just copy/paste and run the bike serial numbers to find everything about it. A bike Index is a useful tool that can do the job here; most bikes will appear in its search results.
If you fail to find your Western Flyer, online shops like Craigslist can help you. That's all for today. Thank you for reading.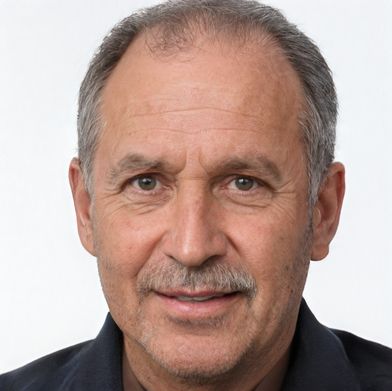 Steve Beck is a passionate cyclist and experienced writer covering the cycling industry for over a decade. He has a wealth of knowledge and expertise in all bike-related things, from the latest products and technologies to the best routes and trails. His articles are well-researched, informative, and engaging, and he has a talent for explaining complex cycling concepts in a way that is easy to understand. Steve can be found on the road when he's not writing about bikes, putting his knowledge and skills to the test.