Is Mongoose a Good Bike Brand?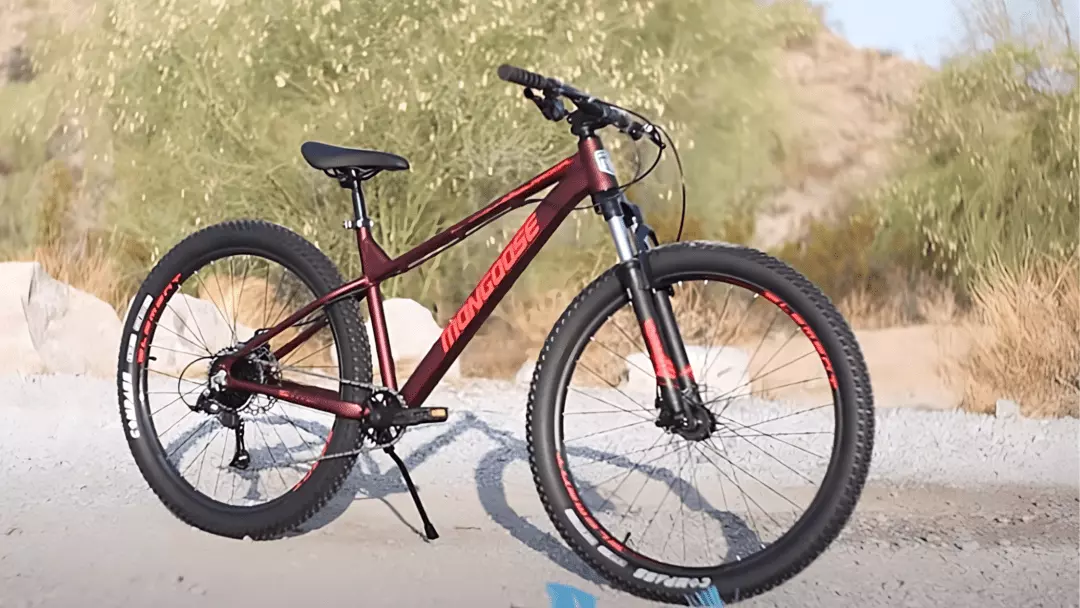 The History
Mongoose is one of the most recognized brands in the bike industry and has been making bikes since the mid-70s. Founded by Skip Hess in southern California, they got their start making BMX bikes and quickly became recognized as one of the leading manufacturers.
This is because Mongoose made the first cast magnesium alloy wheel, reducing the failure rate of his BMX wheels drastically. This innovation propelled Mongoose into the limelight rapidly in the following years.
Growth
Pretty soon many professionals at the time adopted Mongoose bikes for racing and pro-BMX, and Mongoose built a reputation as one of the leading brands as the professional biking scene grew.
Mongoose also developed bikes for different disciplines, making cross-country bikes and full-suspension bikes, and continuing to innovate into the late 90s.
At the turn of the century, Mongoose was purchased by Pacific Bicycles, and by the mid-'00s, Mongoose had become one of the most recognizable bike brands in the world.
It was also around this period that Mongoose bikes were being widely sold as complete bikes in department stores, particularly Walmart. This is where Mongoose's reputation for innovation and quality seems to have become a little muddled.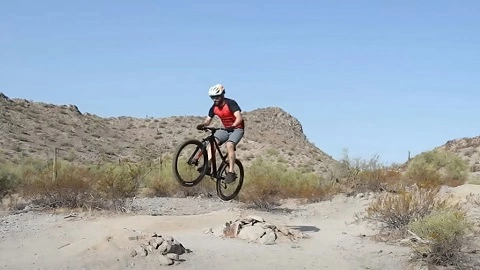 Simplification
While Mongoose has always made high-quality performance bikes and continues to do so, the bikes sold in department stores were much cheaper and more accessible than their main performance-focused bikes.
This allowed beginners to benefit from the great experience and heritage of the Mongoose brand, while Mongoose was able to sell bikes to customers who wanted something more accessible and affordable.
In trying to offer value to beginners, the Mongoose brand slowly became associated with big-box bikes sold in stores like Walmart, which somewhat affected its brand image. This is a shame because Mongoose still makes excellent bikes, and they have an excellent pedigree, particularly in BMX and extreme sports.
In this sense, Mongoose suffered somewhat for their success. Their more accessible beginner models gradually became what Mongoose was known for, which in turn affected their credentials for quality and innovation that built the brand in the first place. This has caused some people to doubt the quality of their higher-spec bikes today.
The truth is that Mongoose offers great prices for performance for beginners, and still makes some of the best high-performance bikes available for people with a bigger budget.
All you have to know is what you're looking for and make sure it's suited to your needs as a cyclist.
RELATED: Does Walmart Charge To Assemble Bikes
Is Mongoose A Good Bike Brand?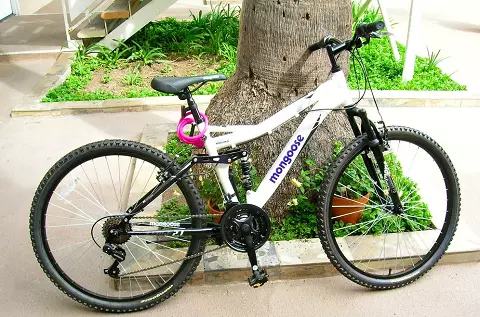 It really depends on the bike, and what you intend to use it for. Mongoose certainly offers simpler bikes for beginners, however, they also offer high-spec, high-performance bikes for riders seeking the best quality they can get.
This is one of the key strengths Mongoose offers as a brand. They have a super wide range of options and cater to almost every style of riding that exists. This means that you won't struggle to find a bike that meets your needs, whether those needs are budgetary or otherwise.
That being said, if you take any bike out of its comfort zone, it will perform poorly, regardless of the brand. Taking a commuter to the downhill track, or a fat bike into the city will result in a lot of frustration and difficulty, so you have to take some responsibility and make sure the bike you're purchasing is right for you and the riding you intend to do. 
There are certainly other brands that make more expensive bikes that offer the highest possible quality frames, using expensive materials and including the latest, flashy componentry. Naturally, these things come at a price, a price that many would-be cyclists can't justify.
This is another great strength of Mongoose today. Getting people out riding on affordable bikes that can have decent performance is arguably more important than anything else.
Introducing people to cycling and helping them build confidence on solid bikes that perform and are of great value. This alone makes Mongoose bikes excellent, and it's what they've come to be known for in recent years.
If you're wondering about Mongoose's higher-spec options, they hold their own with some of the more fashionable brands on the market today. The Mongoose Boot'r is a slick downhill bike that will crush any downhill track you take it to, while something like the Mongoose Salvo Comp 29" will dominate your local trails whether you're going up or down them.
So as you can see, while Mongoose is capable of big-box department store simplicity, they're still adept at creating high-performance mountain bikes that will be able to handle anything you can throw at them.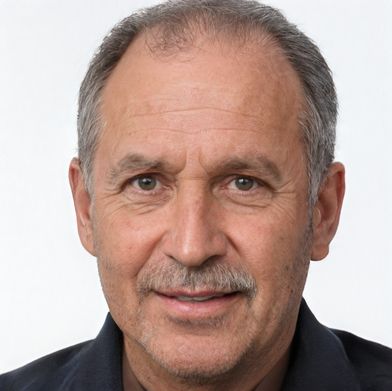 Steve Beck is a passionate cyclist and experienced writer covering the cycling industry for over a decade. He has a wealth of knowledge and expertise in all bike-related things, from the latest products and technologies to the best routes and trails. His articles are well-researched, informative, and engaging, and he has a talent for explaining complex cycling concepts in a way that is easy to understand. Steve can be found on the road when he's not writing about bikes, putting his knowledge and skills to the test.