What Is The Best Bike For Everyday Use?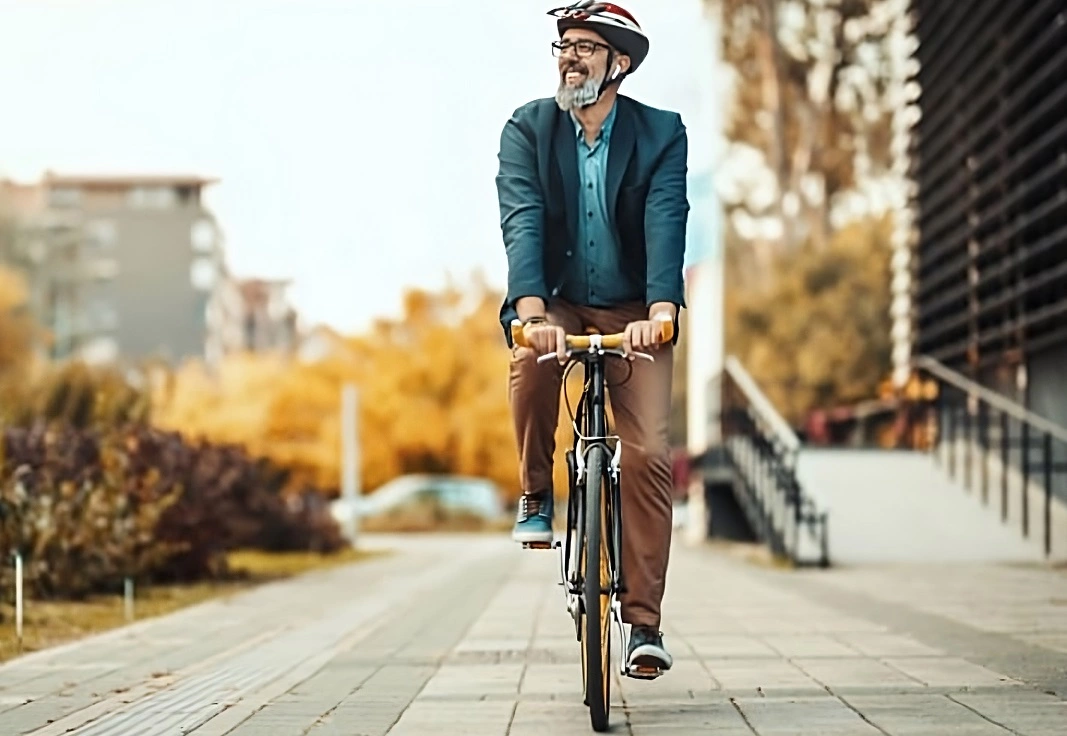 Hybrid, folding or single-speed bikes! The cycles, designed for leisure use, regular exercise, or commuting, have different characteristics to those made for the purpose of racing or tournament circumstances.
What is the best bike for everyday use?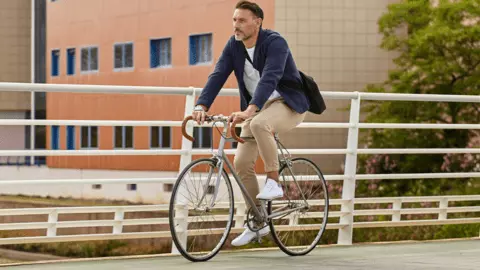 You might like a hybrid bike, based on the frame and style of a traditional mountain bike but with all of the added benefits of a road bike. Though the wheels are larger overall, the tires are thinner on average, for smoothly gliding along the tarmac.
They also have flat bars, in spite of their similarities to a racing bike, as these are more comfortable and work best for navigating the inner city streets or weaving in and out of traffic where necessary.
Folding bikes are small, simple, and designed for being taken on public transport or into the office with no mess or fuss. Given they're much easier to climb stairs or slip through tight spaces, they work well for a quick pedal to and from work every day.
With these, it's best to stick to well-known brands like Tern or Brompton, as the folding bikes available online made by random manufacturers leave a lot to be desired. Trust us, if it looks too good to be true price-wise, it probably is!
Single-speed bikes, as you might have guessed, operate on just one gear. Sure, they don't offer as much choice, but if you're just zipping around town then they're a fantastic choice, especially if you're looking to save money.
They come in many styles, shapes, and sizes, but they have way fewer small mechanisms, so their chains tend to last a whole lot longer. This is because they don't get worn out from constantly changing gear!
Are Mountain Bikes Good For Everyday Use?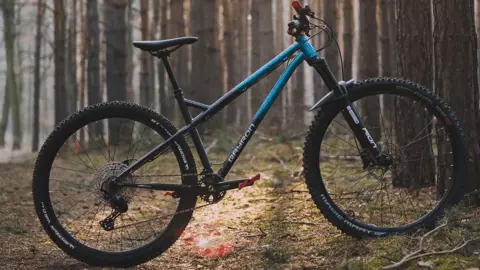 Unless your commute requires going over some seriously rough terrain, then no, not really, unless you want to spend money making modifications and adjustments. As far as tires are concerned then they're going to be way thicker than you need!
On the majority of mountain bikes, the tires are thick, bumpy, heavy, and designed for off-roading. If you're not planning on detouring through a forest on your way to work, then they're just far more cumbersome than is necessary!
Though it's definitely useful for traversing through the mountains, those tires will only serve to slow you down on the tarmac. It might not sound like much, but those extra few minutes you spend pedaling could make you late to work!
A road bike is also going to be far better for shifting through gears when climbing hills, so even if your commute does get a little bumpy, it's probably more equipped to handle it than a mountain bike would be, anyway!
When you're buying a new bike, then we'd recommend opting for something that's more appropriate. That said, if you have a mountain bike sitting around in your garage and you want to start riding it around, that's a different story.
It's not going to ruin your day if you commute on a mountain bike, nor are you at risk of injury. You just won't go as fast!
What Type Of Bike Is Easiest To Ride?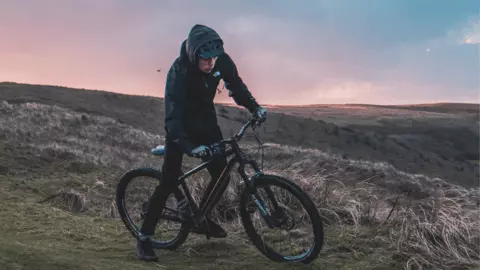 That depends on where you're planning to ride it!
For trails, paths, and mountain riding, a hardtail mountain bike is always going to be your best bet. You need plenty of traction, and their thick, chunky tires with added bumps are fantastic for pushing along without losing any speed.
Plus, because you'll likely be bumping and banging along as you ride, the forked suspension of a hardtail bike is very useful for absorbing some of the impacts. Your poor fragile tailbone will certainly thank you for it.
When the plan is sidewalks or paved paths, then you should check out hybrid bikes, which make great riding for work or pleasure. You're comfortable and have all the features of a road bike with flat bars and a more upright riding position.
Going to be riding primarily on paved roads, through regular flows of traffic? As its name suggests, you want a road bike – these are perfect for coasting along on the smoothest terrains, thanks to drop handlebars and thinner-than-average tires.
Those who prefer adventuring deeper into the wilderness on gravel or dirt tracks should consider a very aptly named gravel bike. They're more expensive, but with thicker tires that offer a far better grip, you'll be grateful for the stability.
However, if you're looking for the simplest bike, then you might get along well with a one-speed. These are designed with only one gear, so you're continuously riding with the same level of effort.
To increase speed, pedal harder; slowing down means just doing the opposite. These are often the cheapest bikes, but surprises tend to last the longest. They're made for beginners, so kids tend to find learning to ride on a one-speed much easier.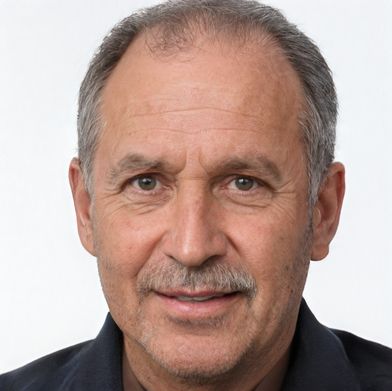 Steve Beck is a passionate cyclist and experienced writer covering the cycling industry for over a decade. He has a wealth of knowledge and expertise in all bike-related things, from the latest products and technologies to the best routes and trails. His articles are well-researched, informative, and engaging, and he has a talent for explaining complex cycling concepts in a way that is easy to understand. Steve can be found on the road when he's not writing about bikes, putting his knowledge and skills to the test.