Are Schwinn Bikes Made in the USA?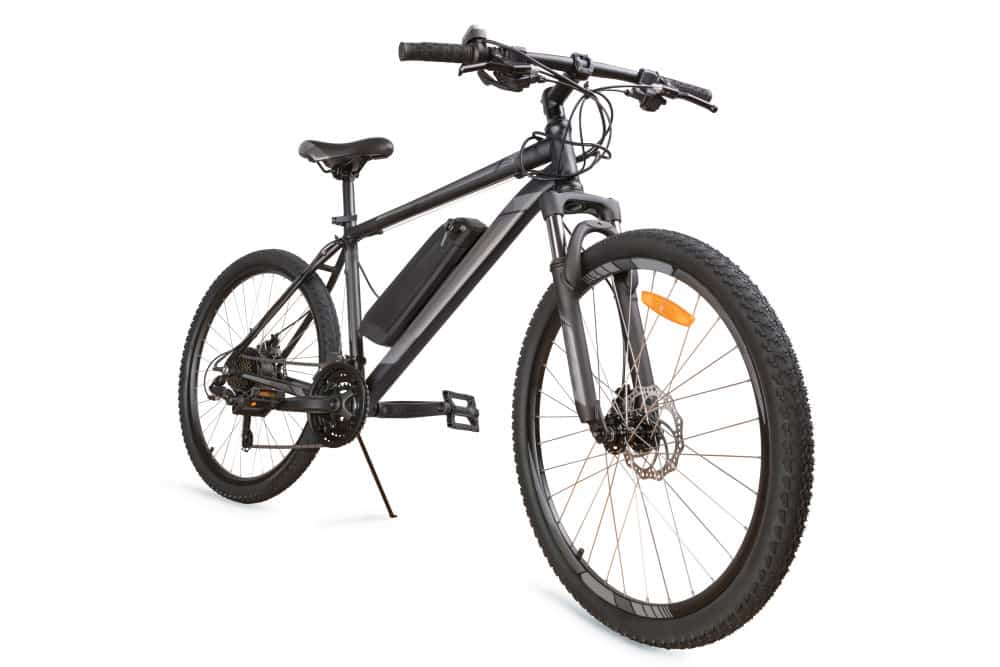 If you are looking to buy a Schwinn bike, you are probably wondering where they are produced. A fair question you may have is: are Schwinn bikes made in the USA?
No, not anymore, Schwinn bikes before the 1980s were made in Chicago in the US but after that time they were imported from Asia. The company was founded by German engineer Ignaz Schwinn in Chicago in 1895.
Schwinn dominated the American bicycle manufacturing market for the majority of the 20th century, up until the 1980s when Schwinn started importing bikes from China and then they also moved their production to Asia.
Is Schwinn a good bike brand?
Yes, Schwinn bikes offer high-quality and affordable bikes for people who have an interest in cycling, however, the Schwinn bikes are not what they used to be and you wouldn't see any professional cycler nowadays riding a Schwinn model.
They are entry-level products at inexpensive prices but they do possess higher quality materials than most generic cheap bikes.
You will get the highest quality from the most expensive models, but if you're looking for a bike for cycling generally then any of the Schwinn models will serve you well. The brand offers great customer service and manages to deliver long-lasting and comfortable bicycles across their price ranges.
As we said, Schwinn bikes are not what they used to be before they got acquired by other companies after going bankrupt in 1992.
Back in the 20th century, founded Schwinn and his son would personally inspect each bike before it could be distributed for sale, however, when Schwinn's great-great-nephew took over the company, the standard of the company and the quality of the bikes significantly dropped.
The Schwinn brand has remained popular with consumers due to nostalgia and the retro styling of their models, however, the quality of their bikes has diminished from the ones that were produced before the dawn of the 21st century.
How long do Schwinn bikes last?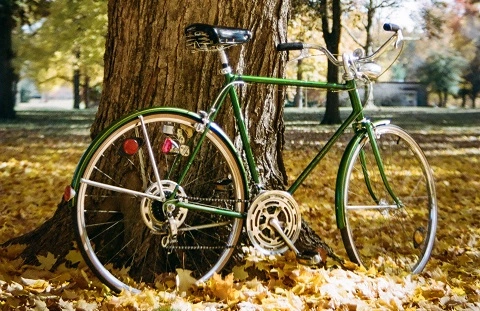 The more expensive models from Schwinn are made from higher quality materials which will be able to endure higher levels of wear and tear and will last you longer.
However, on average, most Schwinn bikes should last you around 5 years depending on how much usage and maintenance it gets. Although, if you take good care of your bike you can see it last for over ten years.
This is a big contrast to the old bikes from the Schwinn brand which were reliable enough to sit for decades in your shed with no use and still be able to ride whenever you needed it.
The general consensus for the durability of bikes is that the less frequent riding you do, the longer it will last.
Which Schwinn bike is the best?
The best Schwinn bike on the market right now is the Schwinn Phocus 1400 and 1600 Drop Bar Road Bike. The road bike possesses a strong and sturdy aluminum frame with a carbon fiber road fork to be able to endure even the longest of routes.
It has a highly sensitive braking system which makes it an ideal option for cycling safely on busy roads whilst commuting to work. It can also be used on hiking trails and it will allow you to shift gears effortlessly to climb hills.
For the middle-of-the-range price, the Schwinn Phocus 1400 and 1600 Drop Bar Road Bike is great value for money and offers high-quality alloys, framing, and gears that most brands would charge an arm and a leg for.


How much are Schwinn bikes?
The price of a Schwinn bike will depend on the model of the bike and whether you're buying it brand new. Brand-new models can vary between $200 to over $1000 for adult bikes depending on where you buy them from.
Children's or youth bike prices start a lot lower and can range between $70 to $800 depending on the features you are looking for on the bike.
How much is an old Schwinn bicycle worth?
The prices of old or vintage Schwinn bikes will vary depending on the condition, model, age, and demand of the bike. The Schwinn Stingray was one of the best-selling bikes in history and was popular due to its stylish design that many youths and young adults back in the day desired.
A vintage stingray being sold today could get you upwards of $3000 if it's still in mint condition, however, the less popular models like the Schwinn Breeze could maybe bring you $250 on a good day.
Some parts of popular Schwinn bicycles may fetch you a decent price if you sell them as many people are looking to restore their old Schwinn models to their former glory.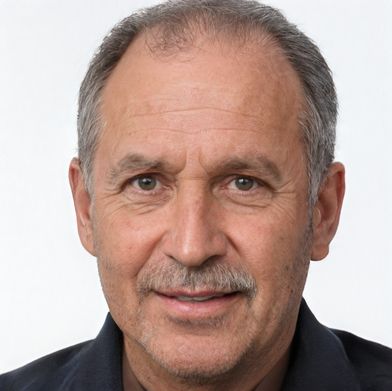 Steve Beck is a passionate cyclist and experienced writer covering the cycling industry for over a decade. He has a wealth of knowledge and expertise in all bike-related things, from the latest products and technologies to the best routes and trails. His articles are well-researched, informative, and engaging, and he has a talent for explaining complex cycling concepts in a way that is easy to understand. Steve can be found on the road when he's not writing about bikes, putting his knowledge and skills to the test.