How Good are Huffy Bikes?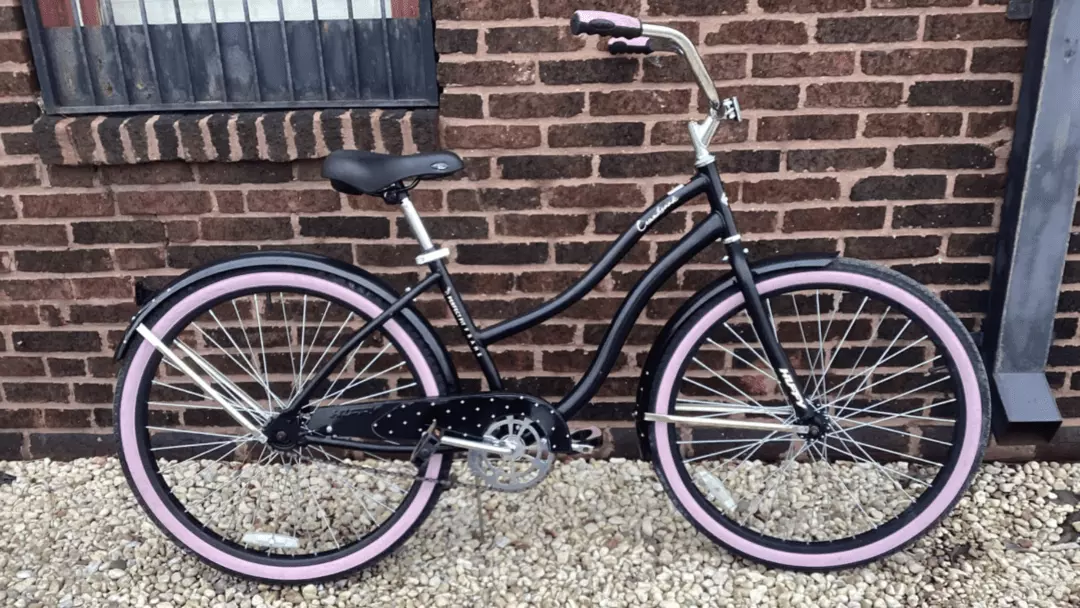 Huffy has been making bikes for over 125 years. In 1982, George Huffman observed the bicycle craze sweeping the nation and decided to transform his simple sewing machine company into one focused entirely on manufacturing bikes.
Huffy makes a range of bikes, from mountains to cruiser styles, to electric bikes and even tricycles. They also have an extensive range of kids' bikes.
This is a brand that's based on affordability and comfort, so most of Huffy's bikes are reasonably priced and available from department stores like Walmart and Target. Inevitably, this means their quality isn't the best.
How good are Huffy bikes?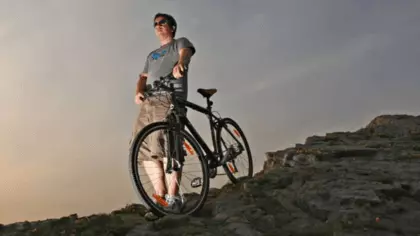 One of the biggest benefits of Huffy bikes is the comfort they provide. In 2017, the company launched their Perfect Fit™ Frame, allowing riders to assume a riding position that keeps their feet planted on the ground.
This makes Huffy bikes a great option for entry-level cyclists, seniors, or anyone looking for an affordable and comfortable bike for general recreational use.
On the other hand, there are a few downsides to Huffy bikes. While the brand does manufacture some great bikes, one of the drawbacks is that they often arrive at your doorstep in parts.
If you're not accustomed to putting bikes together, or you're not into DIY, this can be time-consuming and quite frustrating. For most people, it takes a few hours to have their Huffy bike up and running.
Is huffy a good mountain bike brand?
Huffy makes a range of mountain bikes, and these are all pretty affordable, with most available for around $200. These bikes are pretty sturdy, which is essential for a mountain bike, as it needs to be able to endure bumps and uneven terrain.
Huffy mountain bikes usually have disc brakes that allow a short stopping time so you can stop powerfully and efficiently. Most of their mountain bikes also have wide, knobbly tires that measure 24 x 2.4 inches and have excellent traction.
Most of their mountain bikes are hardtails, meaning they don't come with rear suspension, only a front suspension fork. Hardtail mountain bikes are generally more affordable than full-suspension varieties, plus they're easier to maintain. They also keep the weight of the bike low, making it easier to maneuver, which is ideal for those just starting out in mountain biking.
Hardtail bikes provide smooth riding on trails and are great for moderate off-road cycling, but the downside of not having full suspension is that the bike won't be fully equipped to absorb the shock of obstacles and rocky terrain. This will make the bike less comfortable to ride in these situations and will cause more strain on your body, as well as more wear and tear to the bike.
Huffy mountain bikes are therefore great for beginners and those who are just getting to grips with mountain biking, but more experienced riders are likely to want a more sophisticated bike with full suspension.
Who makes Huffy bicycles?
Huffy bikes are today manufactured in China, which is why they sometimes get a bad reputation. However, it's important to understand how Huffy – originally a U.S. company – ended up outsourcing its bicycle manufacturing.
Huffy bikes were originally made in the U.S., but by the mid-1990s, the company fell into deep financial trouble. The U.S. Bicycle industry had consolidated, and high-volume retailers accounted for three-fourths of the U.S. market, which gave them massive control over manufacturers.
Huffy was under pressure from Walmart in particular, who at one point ordered 900,000 bikes, but insisted that Huffy decrease its prices significantly. Reluctantly, Huffy agreed in order to remain a major player in the market.
The company then requested and succeeded in getting a pay cut for its unionized workforce in Ohio, allowing Huffy to return to profitability for a couple of years until it was again faced with mounting pressure from Walmart.
Huffy then had to close its plant in Celina, Ohio, laying off 935 employees, and the same thing soon happened in their other two factories in Missouri and Mississippi. Production was subcontracted to China, where workers were paid 25 to 41 cents an hour, yet the company could still not reach profitability even with this cheap labor.
In 1996, U.S. courts ruled that surging imports of low-cost, mass-market bicycles from China did not pose a 'material threat' to the remaining three major U.S. bicycle manufacturers – Murray Inc., Roadmaster, and Huffy, and, unable to compete, Huffy closed its Celina, Ohio plant in 1998 and soon closed two smaller bicycle manufacturing plants in Farmington, MO. and Southhaven, MS.
From 1999, the production of Huffy bicycles was moved to Mexico and China, though production ceased in Mexico soon after. In 2004, Huffy's assets were turned over to its Chinese creditors in federal bankruptcy court in Dayton, Ohio, before Huffy sold its Huffy Sports division to Russell Corporation.
Today, Huffy bikes are designed in Dayton Ohio, where their product development and marketing divisions also operate, while their manufacturing still takes place outside of the U.S. The former Huffy U.S. bicycle factory in Celina, Ohio, is today used by Crown Equipment Corporation to produce forklifts.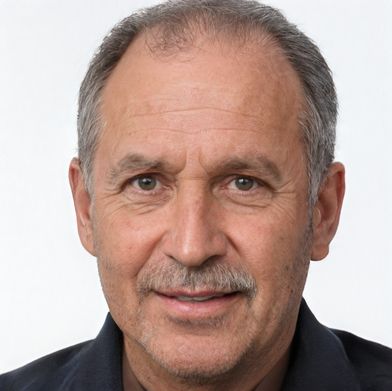 Steve Beck is a passionate cyclist and experienced writer covering the cycling industry for over a decade. He has a wealth of knowledge and expertise in all bike-related things, from the latest products and technologies to the best routes and trails. His articles are well-researched, informative, and engaging, and he has a talent for explaining complex cycling concepts in a way that is easy to understand. Steve can be found on the road when he's not writing about bikes, putting his knowledge and skills to the test.