Riding on the Cheap: Road Bike Schwalbe Lugano Versus Vittoria Zaffiro Tire Comparison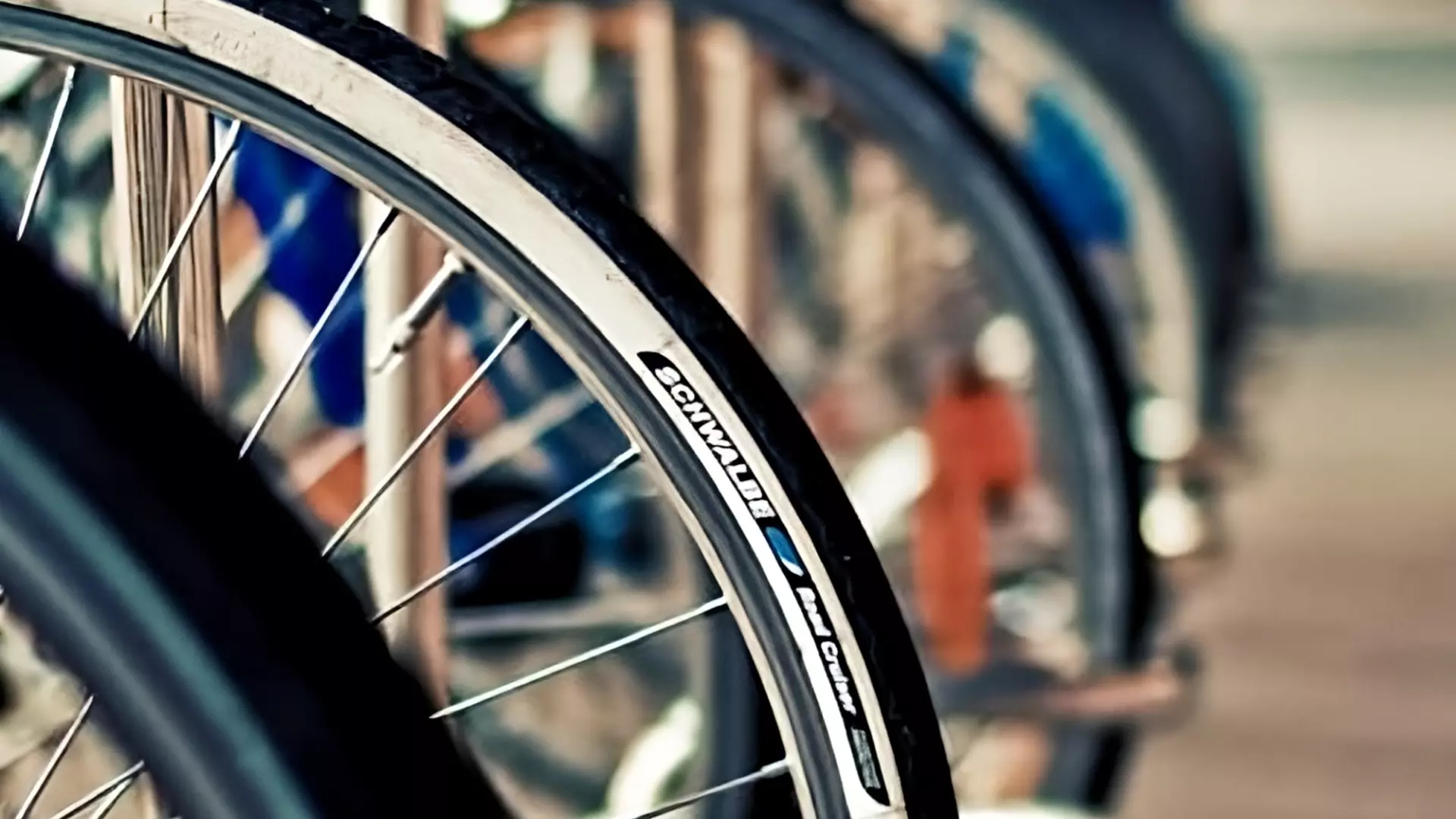 If you don't have a ton to spend on rubber, don't dismay: you still have a few options. You'll have to choose carefully, however, because there are more duds than hits at this price point.
So which are the best inexpensive road bike tires anyway? Today, we'll be looking at two surprisingly viable options.
In the blue corner, weighing a respectable 255 grams and fighting out of Germany is the Schwalbe Lugano. In the red corner, weighing a slightly more heavyweight 340 grams and rolling out of Thailand with an Italian passport is the Vittoria Zaffiro.
While this battle may not be Rocky Balboa versus Apollo Creed, it still shapes up to be quite the bout. Let's try to crown a worthy cheap road bike tire champion, shall we?
Can the Schwalbe Lugano Roll With the Vittoria Zaffiro?
If you're looking for the best, most affordable set of road bike tires for racing and training which doesn't break the bank, you potentially have two good road bike tire options.
The very competitively priced Schwalbe Lugano offers a rather different tread pattern than the venerable and always-impressive Vittoria Zaffiro tires. That said, each one aims to offer a rider affordable performance.
This review is intended to question whether either a cheap road bike tire is a worthwhile investment and also to crown a winner in this head-to-head battle.
How does Schwalbe Lugano's performance match up to the excellent Zaffiro in terms of performance, value, and longevity?
A Close Up Look
Schwalbe Lugano
As you can see, the smoother Schwalbe Lugano has quite a different tread pattern than the Zaffiro, with less tread and grip on the edges and periphery, and long, angled striations.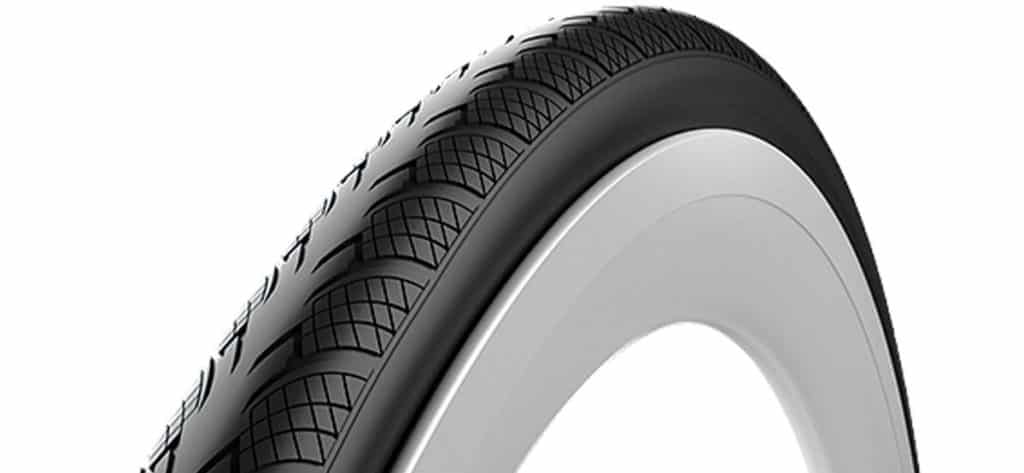 Vittoria Zaffiro
The Vittoria Zaffiro features beefier grip which lends confidence going into corners, especially in wet conditions. Note the smoother spine, which allows you to really open it up on straight stretches.
Tire Grip and Speed
Dry Conditions
In dry conditions, the Vittoria Zaffiro feels like a fantastic tire. It's pretty fast in a straight line while giving you enough confidence to push into corners. They absolutely do not feel like a budget-priced bike tire during dry riding conditions and they can be pushed to their limits.
In comparison, the significantly lighter Lugano feels slower, as though the rider needs to use more watts to maintain speed or accelerate. In theory, the lighter Lugano tire should have significantly better acceleration but the reality is that the tire feels sluggish versus the Zaffiro.
Wet Conditions
Unfortunately, on wet roads, the Schwalbe Lugano feels like it has very limited grip into corners. There is less "bite" to allow you to lean your bike into a corner without fear of hitting the pavement. Corners become more of an obstacle than they should be, and that really lets down this tire.
Its tread pattern almost copies the classic Vredestein Fortezza Senso All Weather and Vittoria Corsa CX tread patterns which both offer exceptional wet road performance. This means the poor grip is likely related to the quality of the tire compound used.
The Vittoria Zaffiro offers significantly more traction in the wet to give a rider more reassurance when the weather turns nasty. Having used them throughout bleak winters on some pretty nasty winter roads, I find they don't offer the kind of wet weather performance required for the unpredictable conditions of a road race. That being said, for general training and commuting purposes where you're not looking to nail corners like you're in a criterium, they're perfectly up to the task.
Tire Longevity and Puncture Resistance
Longevity
In terms of longevity, my Zaffiro's have easily managed to make it through damp, dismal winters on rough and rugged British roads. Their lifespan has been well beyond the 5000 mile mark and now they're onto summer work commute duties with what appears to be plenty of life left in them.
In the past I've even found that a Vittoria Zaffiro makes a good road bike tire to fit for stationary trainer use once it has been tortured on the road as they seem to resist a large amount of damage that the heat build up from a metal roller can cause.
Having ridden a selection of Schwalbe's road tires over the last few years, their biggest letdown has often been in the realm of longevity. The tread life has never been an issue, but I have always experienced problems with their tire sidewalls. My Luganos didn't quite make it to 1000 miles before they went into the trash after I noticed that the sidewalls were beginning to force themselves apart along their striations.
Because I remained within manufacturers recommended pressure ranges, these occurrences seemed rather odd and very off-putting, especially considering I'm usually pretty happy to vanish for a 100 mile ride on my own on some pretty bleak, rural roads. I've had similar problems on their Ultremo ZX tires recently too, so this definitely needs addressing by Schwalbe.
Puncture Resistance
For many people considering fitting a bike tire at this price point, puncture resistance is a priority. That need has been addressed in both tires with puncture protection strips placed beneath the tires main tread.
A credit I would give to my Luganos during 1000 winter miles on my bike was that they did not experience a single puncture. I've never stuck to perfect, smooth roads so Schwalbe must be doing something right with their puncture resistant strips; each of their tires I've ridden has been pretty puncture free. Vittoria's cheap Zaffiro road bicycle tires have offered good puncture resistance but I've found the puncture resistant band on the Zaffiro isn't impenetrable and have had a few pops over the last winter of riding.
Lugano vs. Zaffiro Tire Weight
In the traditional 700x 23c road bike tire size, the rigid, base model Lugano weighs a respectable 255 grams. When compared to the similarly priced Zaffiro this figure is considerably lighter and riders should be able to notice the difference when accelerating.
The Zaffiro, weighing 340 grams per tire, is relatively heavy. However, on the roads the Vittorias seem to have less rolling resistance, meaning that the additional weight should only be a minor issue when accelerating.
The Verdict: Schwalbe Lugano Versus Vittoria Zaffiro, Which One Is The Best Cheap Road Bicycle Tire?
My choice: The Vittoria Zaffiro
The Zaffiro offers a rider a sensation of better speed and wet weather grip with enhanced long term reliability. Their performance far exceeds what you would expect from a cheap tire.
If you're hunting for cheap road bike tires with a surprising amount of upside, the Zaffiro has durability, speed, and great traction, all at an extremely affordable price tag. If you want better tires that will thrive under more conditions check out this post!
Now that we've covered that make sure you get a great bike tube.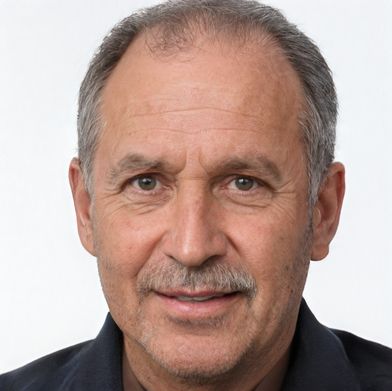 Steve Beck is a passionate cyclist and experienced writer covering the cycling industry for over a decade. He has a wealth of knowledge and expertise in all bike-related things, from the latest products and technologies to the best routes and trails. His articles are well-researched, informative, and engaging, and he has a talent for explaining complex cycling concepts in a way that is easy to understand. Steve can be found on the road when he's not writing about bikes, putting his knowledge and skills to the test.